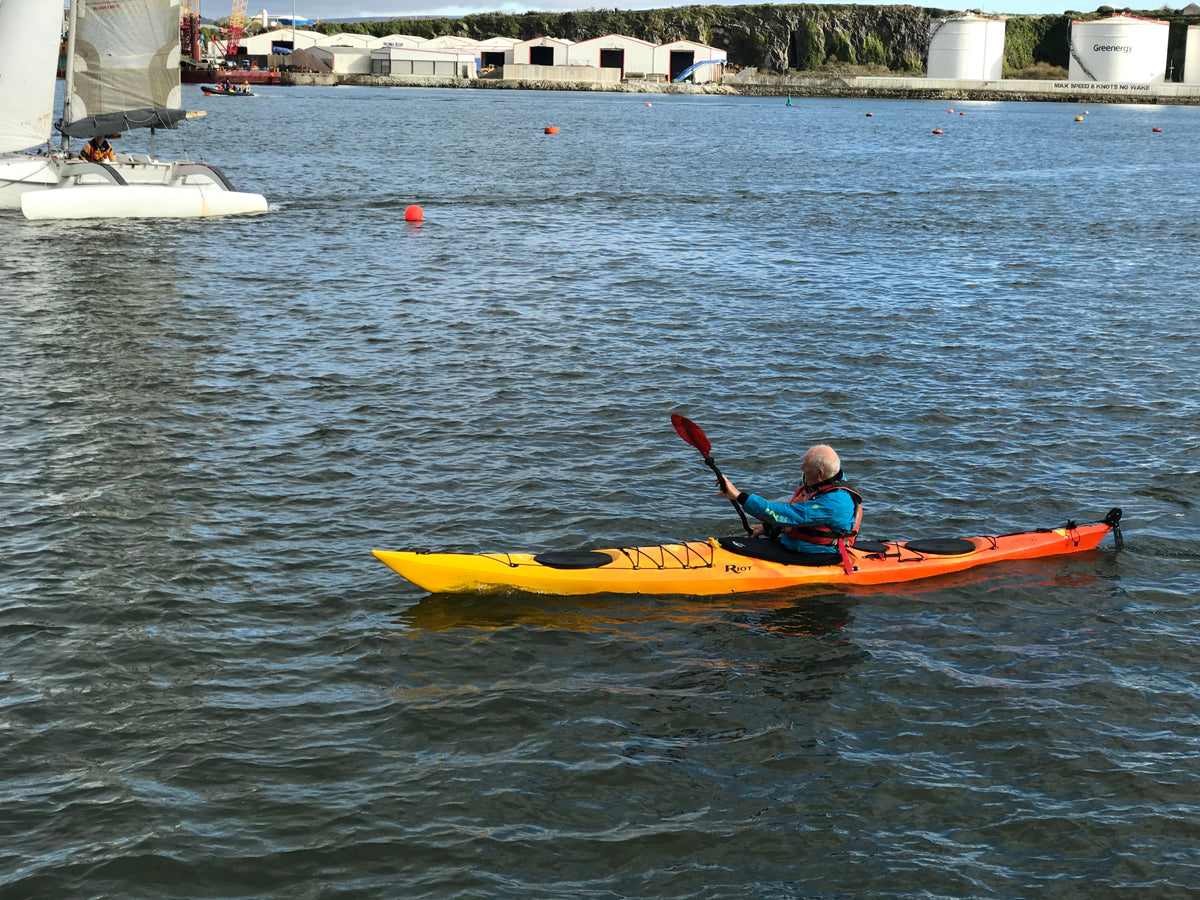 Jim tests out the Brittany and gives his insight into this affordable sea kayak. A great option for light to mid-weight paddlers looking for a robust, fast kayak to cover the miles.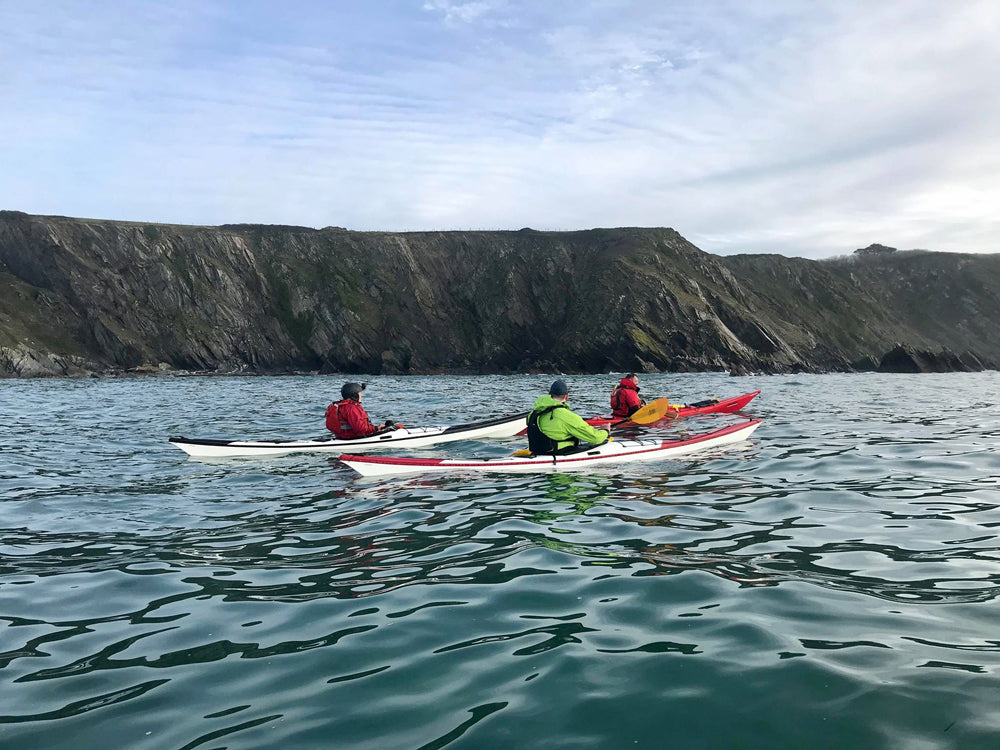 Classic hard-chine greenland design meets modern composite construction. Superb sea kayaks for UK sea paddling. Our team test the Norse Bylgja and Idun in Wales and Cornwall.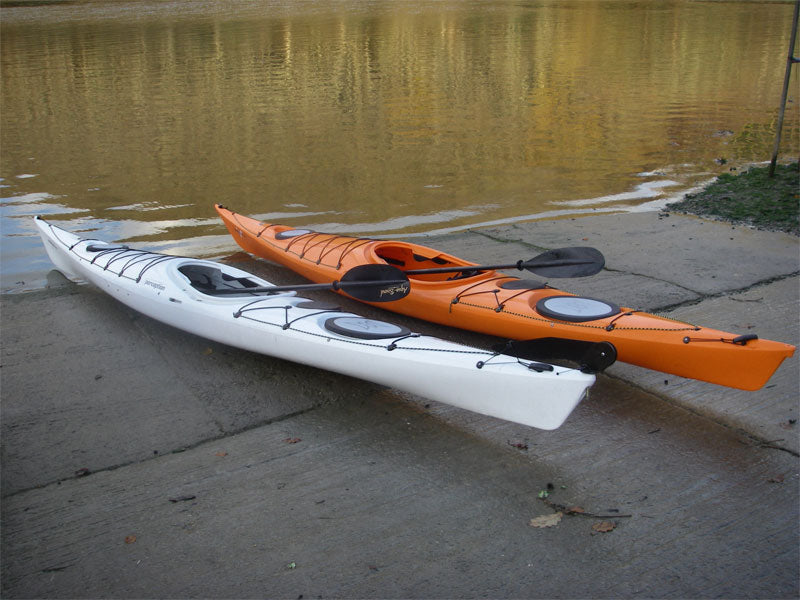 Duffer and Chris put the Perception Essence 16 & 17 to test and give you their insight into these Quintessential British Sea Kayaks, made right here in the UK.