Canoe Shops UK is the largest specialist supplier of canoes, kayaks, sit on tops and equipment in the UK. We have more than 25 years experience selling canoes and kayaks through our chain of family owned independent stores.
We strive to bring you the best quality products from Canoe and Kayak manufacturers here in the UK and all around the world. The comprehensive range of product we stock are those products we choose to paddle ourselves and we are all experienced paddlers. There are many paddling disciplines: these range from kayak fishing to recreational paddling or extreme white water paddling and we will happily direct you to one of our specialists for the best impartial advice.
The Canoe Shops Group Limited has a Mission Statement:
"To supply great toys of the best quality and at the right price that we would happily paddle ourselves to people who want to buy them. To do this work in such a manner as to leave our customers with a smile on their faces and help launch them into a lifetime of paddlesport".
Our Staff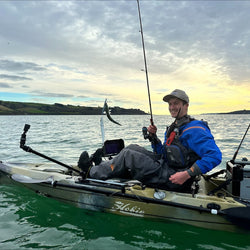 Liam
Cornwall Canoes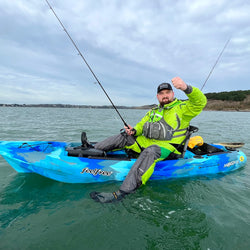 Andrew
Group Manager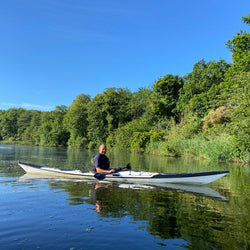 Dan
Kermuffitypuff Belle Pilot
Jim
Manchester Canoes
Henry
Southampton Canoes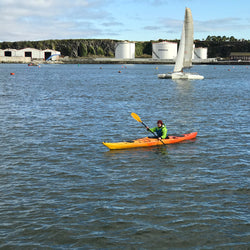 Emma
Kayaks & Paddles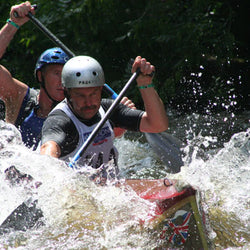 Colin
Manchester Canoes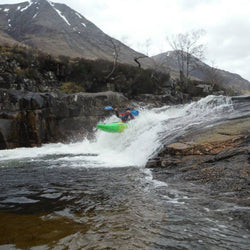 Duncan
Manchester Canoes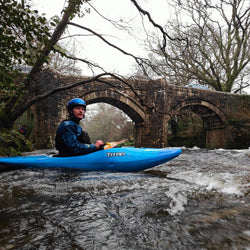 Bradley
Southampton Canoes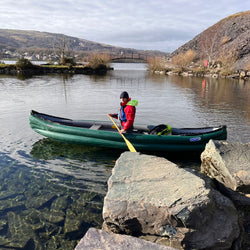 Jack
Cornwall Canoes
Gary
Manchester Canoes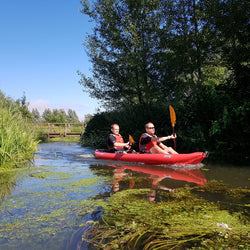 Rob
Brighton Canoes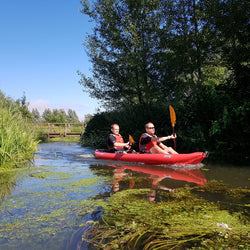 Luke
Brighton Canoes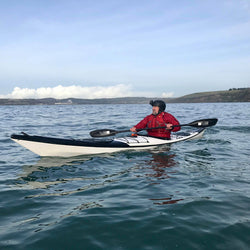 Ian
Cornwall Canoes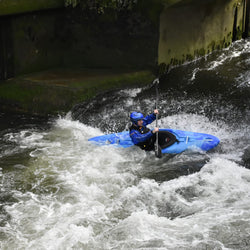 Connor
Southampton Canoes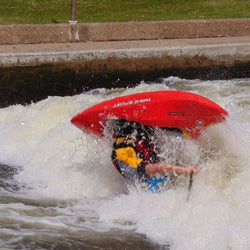 Tom
Kayaks & Paddles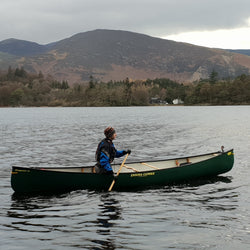 Liam
Manchester Canoes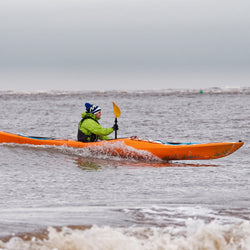 Luke
Norfolk Canoes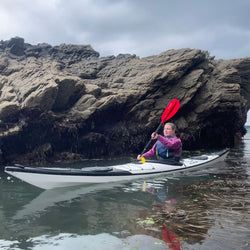 Helen
Head Office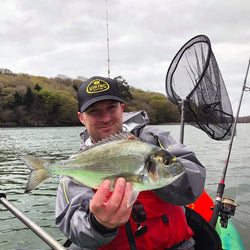 Chris
Head Office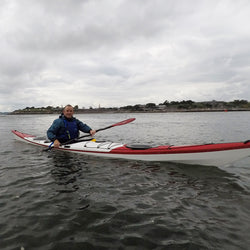 Simon
Head Office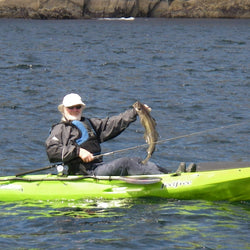 Bob
Enjoying retirement
Heather
Enjoying retirement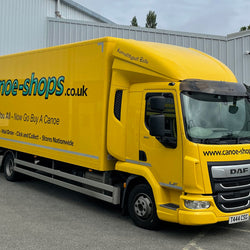 Kermuffitypuff Belle
Nationwide delivery