Sit On Top Kayak Reviews
The Canoe Shops Group outlets always have a massive range of sit on top kayaks in stock and with so many on offer, here are reviews of our most popular models. If you would like us to test a specific boat or would like advice get in touch with the team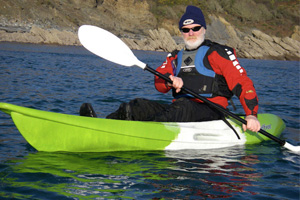 Feelfree Nomad Sport
The Tina Turner Kayak – Simply The Best! An updated model of the classic Roamer 1 with all new all features.
Feelfree Nomad Sport Review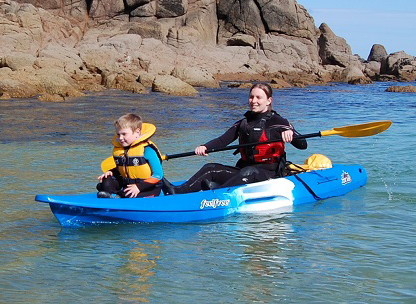 Feelfree Juntos
A mum's review of Feelfree's Adult + Child Sit On Top. The perfect
versatile family kayak with the addition of a child seat at the front.
Feelfree Juntos Review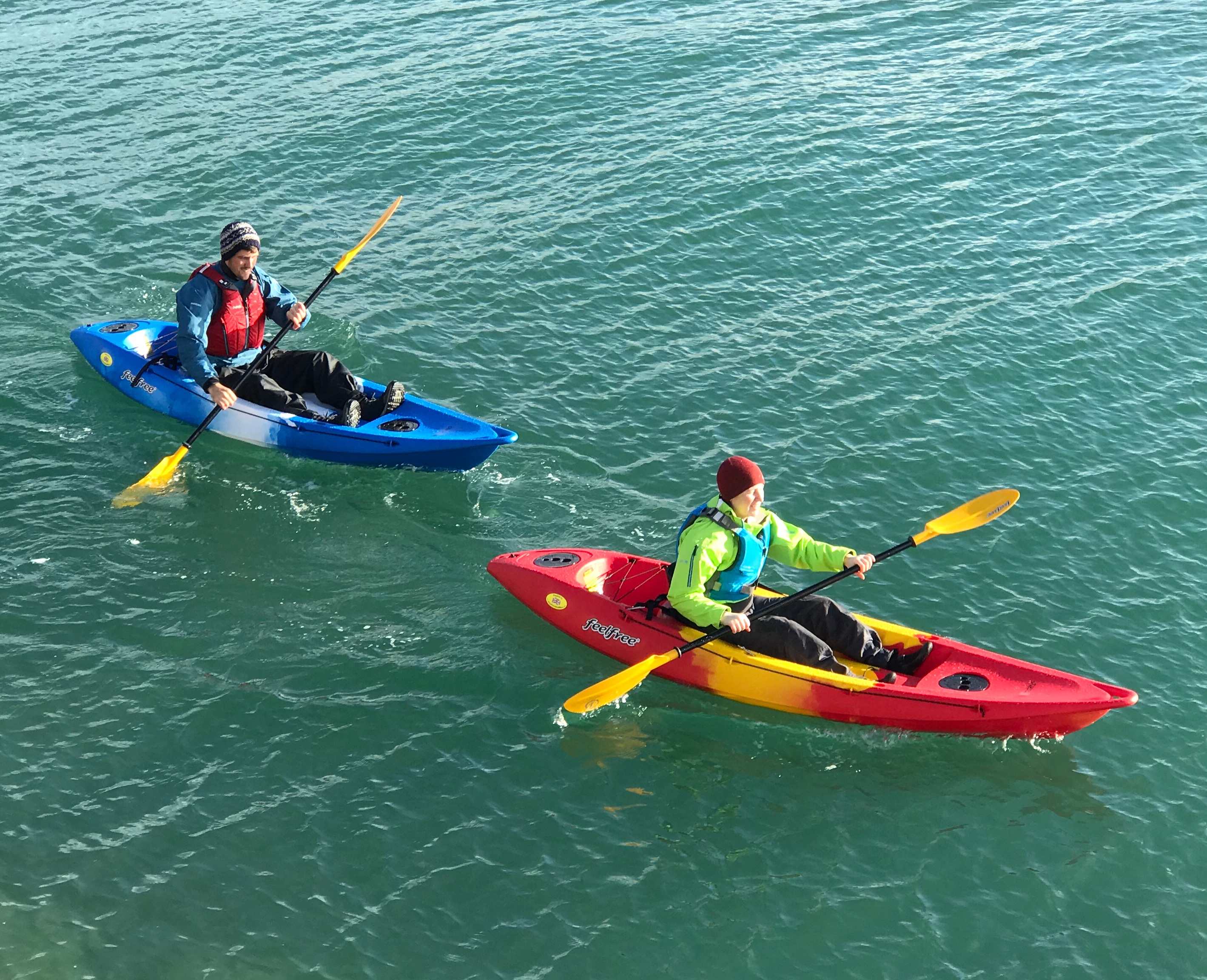 Feelfree Roamer 1
Recreational paddling at its best. The FeelFree Roamer 1 is a versatile
sit on top kayak for all types of paddling. A tried and tested design
that offers excellent value for money!
Feelfree Roamer 1 Review