Inflatable Canoe & Kayak Reviews
Inflatable Canoe & Kayak Reviews
Inflatables offer a way to get on the water without the need to transport or store a large craft. They pack away to a small and compact size. This makes them great if you have a convertible car, don't want to use a roofrack, own a motor home, a caravan or a boat. They are also great for holiday excursions!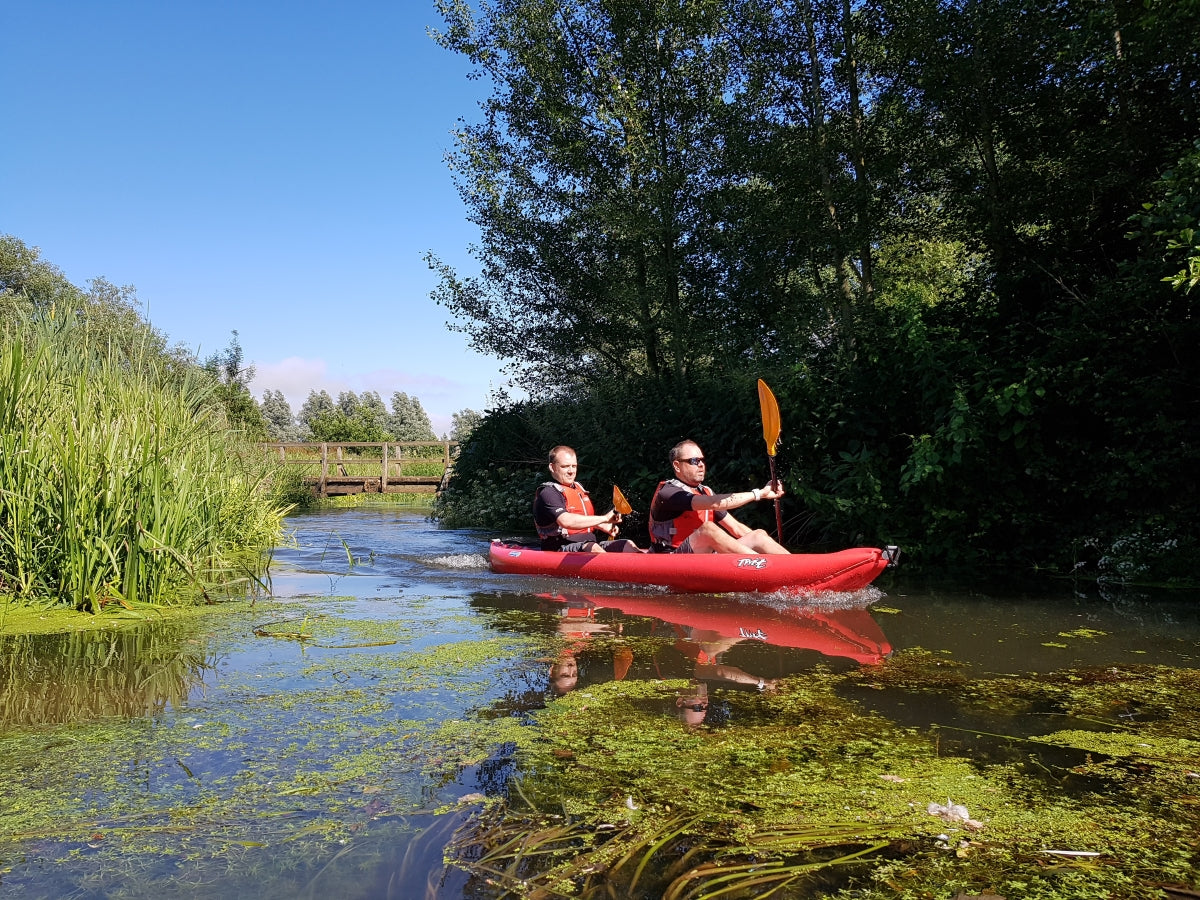 Gumotex Twist 2
A versatile all-round inflatable kayak for 2 adults, an adult and a child and can even be paddled solo. Great for cruising and exploring on
sheltered waters.
Gumotex Twist 2 Review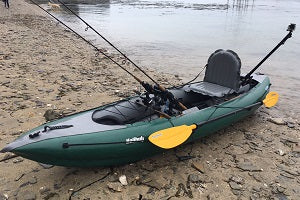 Gumotex Halibut
An inflatable kayak designed for fishing that packs down into a
backpack for easy storage and transportation. Great for calm/sheltered waters with plenty of features for fishing.
Gumotex Halibut Review