Touring & Sea Kayak Reviews
Touring & Sea Kayak Reviews
Sea and Touring kayaks are designed to travel great distances in comfort, bringing with them all the equipment you might need when you get to your destination. Modern composite and plastic kayaks are fast, very comfortable and have enough storage space to allow you to be away from home for weeks! Usable with or without spraydecks there are designs and shapes for almost every body-type and purpose depending on how far you want to go and on what water. If you would like us to test a specific touring kayak or would like advice get in touch with the team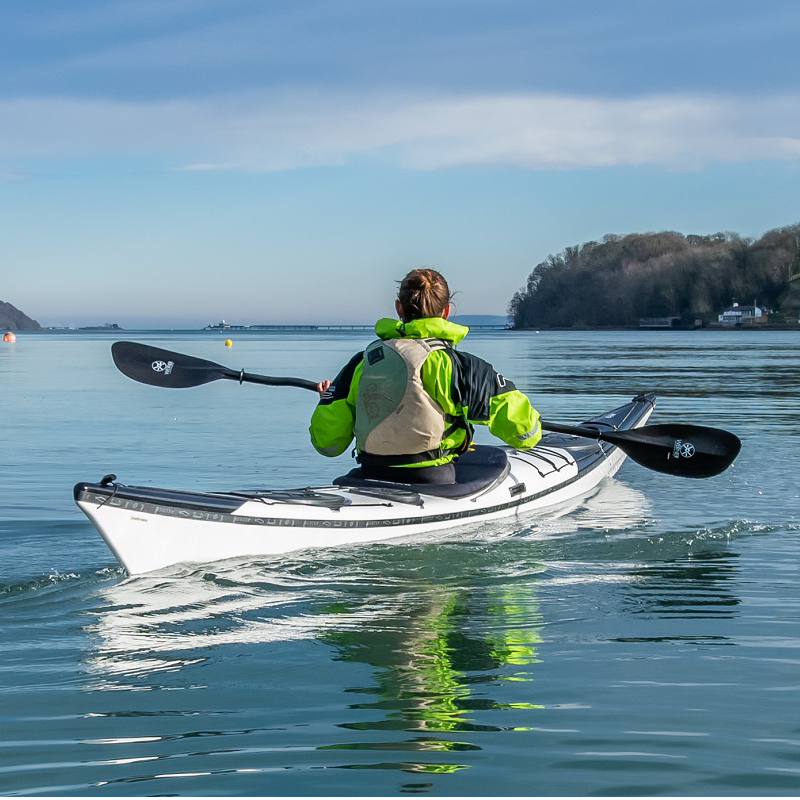 Norse Idun & Bylgja Review
Classic hard-chine greenland design meets modern composite construction. Superb sea kayaks for UK sea paddling.
Norse Bylgja & Idun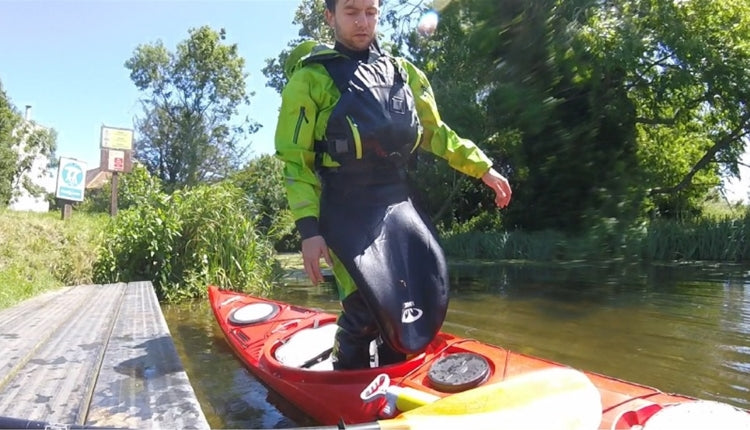 Wavesport Hydra
A high-performance day touring kayak full of features. Excellent
flatwater performance with enough rocker for coastal fun and surf play.
Wavesport Hydra Review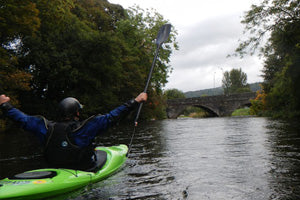 Wavesport Ethos
The Wavesport Ethos is the 4x4 of the kayak world - a true all rounder for touring and white water.

Wavesport Ethos Review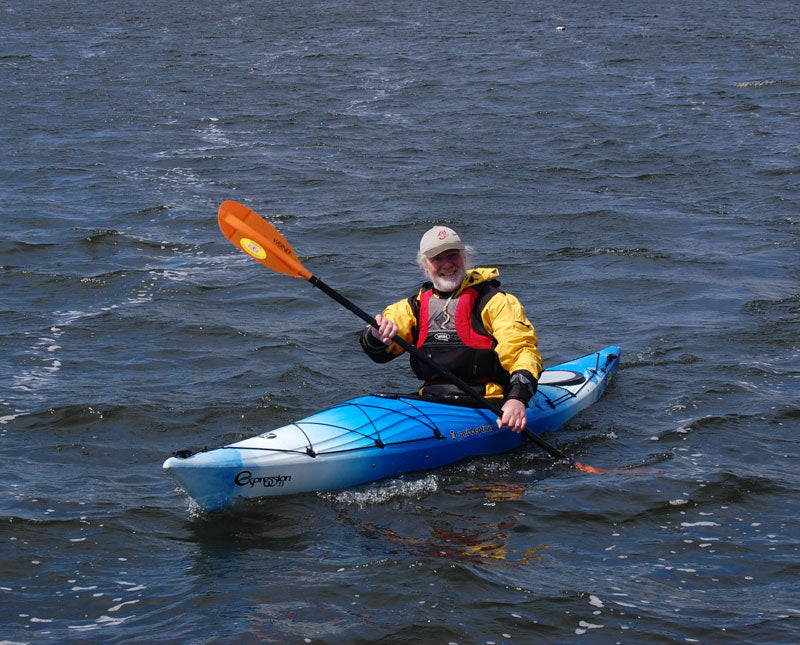 Perception Expression 11 Review
The Expression range from Perception has a new addition, The Expression 11 is the perfect recreational and touring kayaking.
Perception Expression 11
Perception Essence 16 & 17 Reviews
The Perception Essence is a classic British sea kayak in robust roto moulded plastic at an affordable price.
Perception Essence Review